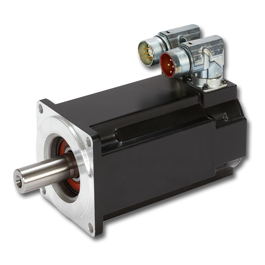 Servo motors
Kollmorgen's brushless servo motors offer the highest torque/inertia ratio over a broad range of speeds—including high speed capabilities up to 8,000 rpm for standard designs and up to 70,000 rpm for special designs.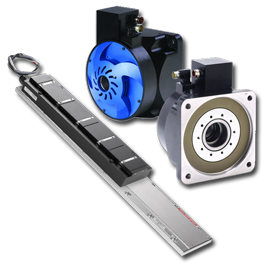 Direct Drive Linear and Rotary Motors
Kollmorgen pioneered the development of direct drive technology. Today, our Direct Drive Rotary (DDR) and Direct Drive Linear (DDL) motors bring you industry-leading performance, zero maintenance, clean mechanical assembly, improved accuracy, higher throughput, better reliability, and smooth, quiet operation.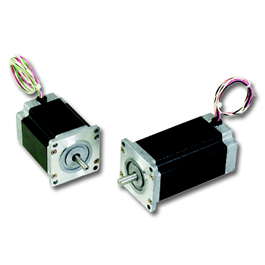 Stepper
Our high-performance, brushless, maintenance-free stepper motors provide precise, extremely cost-effective motion control.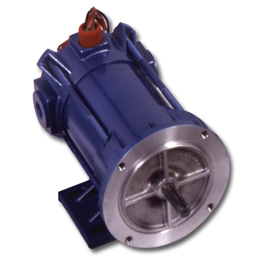 AC Synchronous Motors
Kollmorgen offers two brands of AC Synchonous motors in their Pacific Scientic ST/SN Series and Superior Electric products. High performance in four frame sizes, NEMA 23, 34, 42, 66 are available. Resistor - capacitor kits are also available.